LIVE Daily Coaching & Simple Action Steps
Unlock the hottest 'what's working now' marketing training and LIVE daily coaching sessions & webinars to get you in action and get results. From lead generation & marketing strategies to mindset, prospecting, closing, team building, leadership, and everything in between. Finally get the hand-holding, ongoing support, and community you deserve. At MLSP our belief is 'no man or woman left behind,' ever. Industry-Wide Weekly Webinars
Wednesday 8 PM EST
MLSP's been hosting this Wednesday webinar since 2008. We are committed to serving the home business profession at the ultimate level by bringing PURE VALUE 'what's working now' strategies and the best of the best training to build your business.
IMPORTANT: This webinar is open for anyone and everyone to attend, not just members!
NOTE: IF the upcoming LIVE webinar is not yet scheduled, you will be redirected to the MLSP home page. As soon as the upcoming webinar is scheduled, you can come back to this page, register, and see for yourself LIVE that MLSP is all about VALUE!
Monday - Friday 11 AM EST
Daily Morning Wake-Up Call
Every Monday - Friday, MLSP hosts industry-wide wake-up calls so members can kick-start their day with a burst of inspiration & motivation from MLSP's leadership. Creating new empowering habits, re-wiring & re-programming the brain for success, and diving into personal development daily are some of MLSP's core values.
DIAL: +1 (512) 807-0222 (no pin required)
WEB: www.mlsp.com/call (conference id: 8070222)
Get INSTANT ACCESS to 40+ On-Demand Courses To Grow Your Business Today!
As you become an MLSP family member, you will get instant access to the most recent lead-generation training webinars PLUS 40+ on-demand courses to start getting leads for your specific business in the next 24-48 hours.
More LIVE Daily Coaching Available
LIVE daily coaching to help you take advantage of the powerful MLSP marketing system to get more leads, sales & sign-ups fast. No more overwhelm - no more confusion - plug in daily and let's grow.
Monday 8 PM ET
MLSP New Member Orientation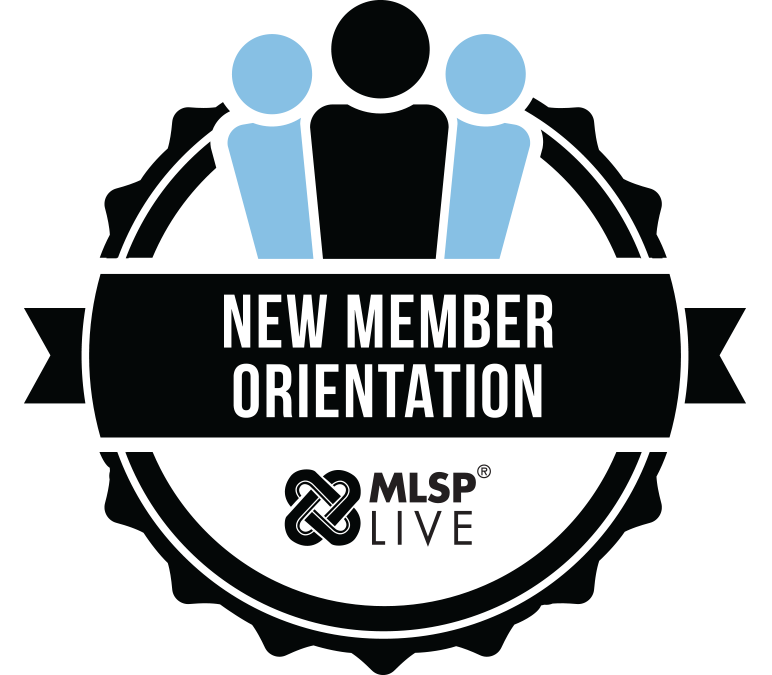 Join your MLSP Community as we welcome NEW members into the #MLSPfamily! This LIVE session is a complete MLSP back office overview, and reveals the steps you can take RIGHT NOW as a brand new member to leverage MLSP to get leads for YOUR specific business, and create sales & cashflow today!
Tuesday 4 PM ET
Funnel Demo & Marketing Mastery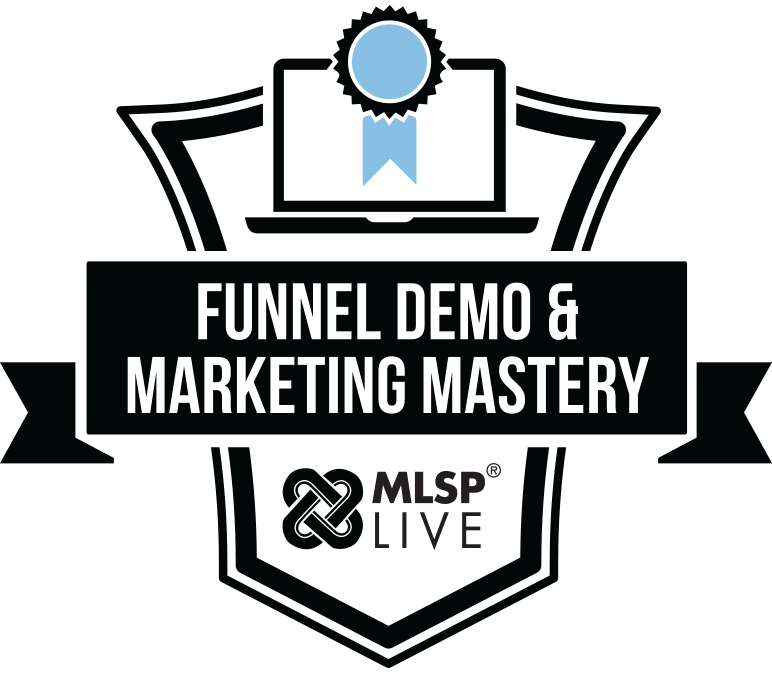 Join the Fanale twins as they host a LIVE, interactive and simple funnel-building demo to help position YOU as an authority and leader in YOUR specific niche even if you're brand new and haven't made any money before. With the 'done for you' solutions the Fanale's reveal each week, YES you too can build your dream business!
Thursday 6 PM ET
MLSP Social Media Networking & Prospecting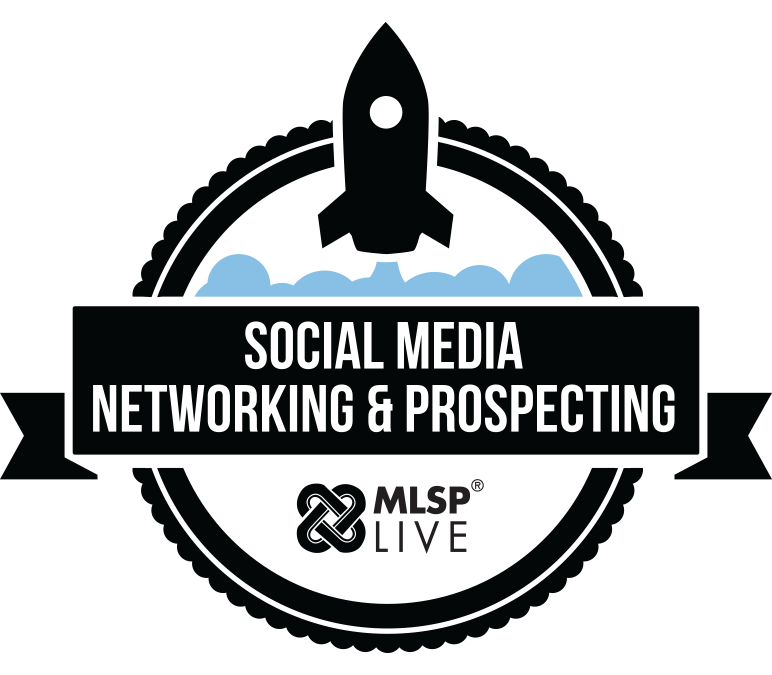 Join the MLSP leaders as we come together and host a LIVE interactive weekly session with ONE goal in mind: Help you get quality prospects to talk to about YOUR specific products & opportunity 100% free via social media! Each week we dive into our proven 'Daily Method of Operation' to get leads for your business every single day.
Friday 6 PM ET
MLSP Happy Hour Q&A Sessions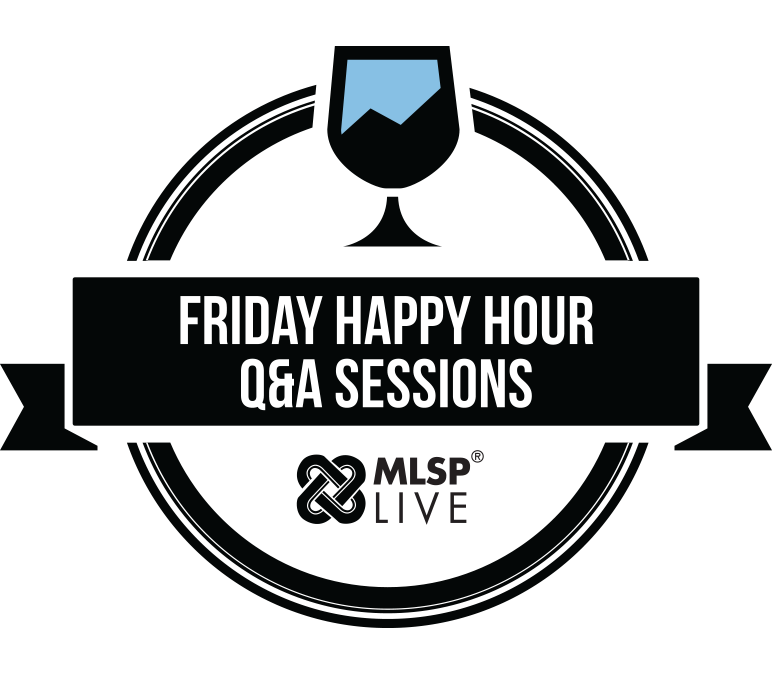 Join the MLSP Co-Founders & Leaders and ask ANYTHING from social media networking, lead-generation, specific conversations you're having, handling objections, team duplication, prospecting, closing, building simple funnels & offers, paid ads, mindset, receiving & allowing money… Bring any question and get 1-on-1 attention!
I have so much to be thankful for when it comes to MLSP! I've created my first Ebook, attracting an audience that enjoys my content and making sales on auto-pilot in one of my other projects because of the marketing strategies I've learned here. I truly love this community!!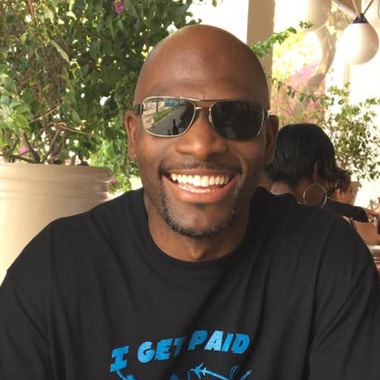 Chris Ford
North Carolina