Creating Tomorrow's Leaders Today
MLSP is the world's #1 trusted solution since 2008 to help you attract fresh leads daily, get sales & signups, and grow your business by leveraging the power of the internet.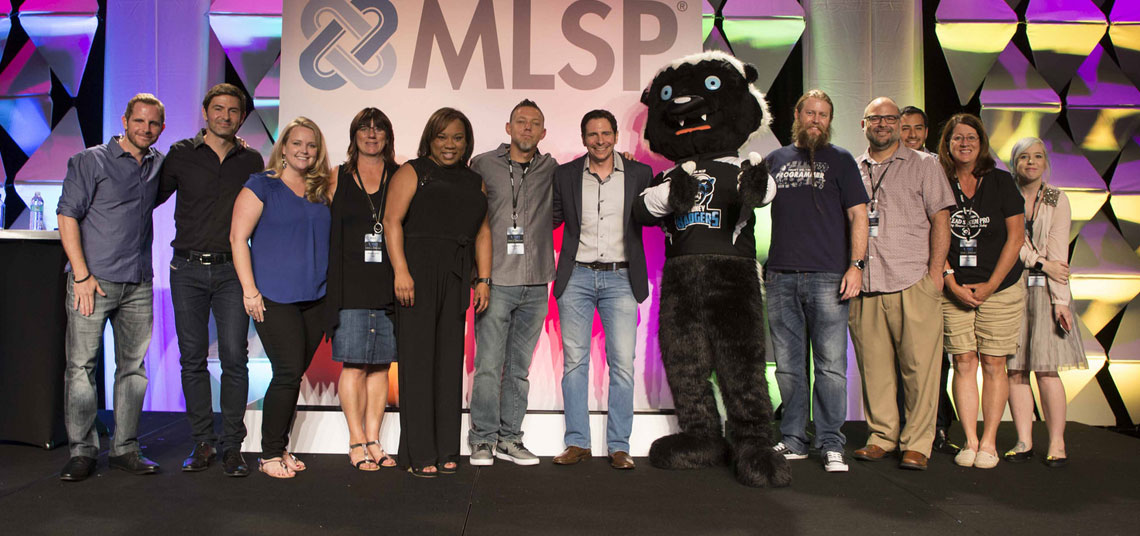 The MLSP Mission Statement
Our Mission is simple: Inspire every network marketer, entrepreneur, and home business owner in the world to realize their full potential and get results. The #1 passion that drives the visionaries behind this company is to give kids their Moms & Dads back, and give good, hard-working people an honest shot at achieving financial freedom and security through free enterprise. MLSP's sole pursuit is to develop you as a leader and make you irresistibly valuable to the marketplace so you can experience all the joy, passion, freedom, and fulfillment of writing your own paycheck.
MLSP is the online equivalent to the world-class Harvard school of business for entrepreneurs who want to get more leads, sign-up more reps, and make more money in any home business. With the incredible MLSP community, websites, tools, and technology you can build your business faster, smarter, and exactly like the 6- and 7-figure earners starting today.
We here at MLSP are tired of all the hype, the fluff, and bogus BS out there that takes you down the wrong path: A path that simply doesn't produce a profitable long-term business. The difference between broke business owners and wildly profitable ones is something MLSP refers to as "Attraction Marketing," and is the foundation of who we are and what we do.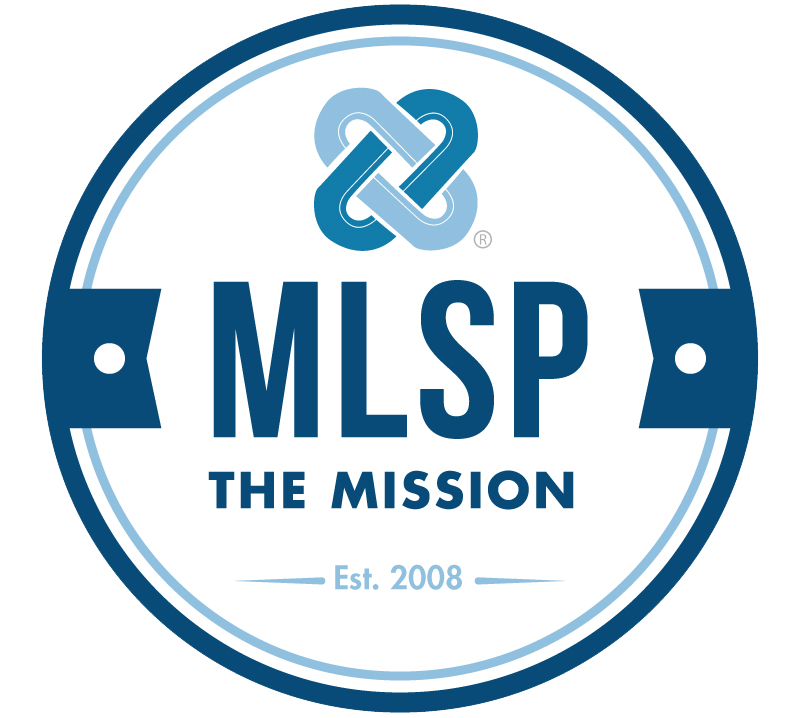 Meet the MLSP Corporate Team!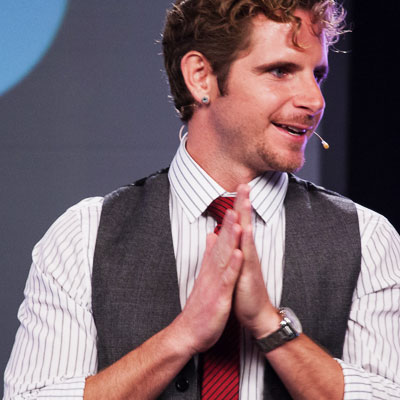 Brian Fanale
CEO & MLSP Co-Founder
Brian has 9 years of internet marketing experience under his belt, but the first 3 years of his career were spent in zero profit because he was not branding himself. After learning and implementing the secrets he's put inside of MyLeadSystemPRO, Brian's achieved a top earner position in 2 different companies, one of which he held the #2 position in a MLM top tier-direct sales company, personally sponsored over 160 reps, has generated 150+ leads per day consistently, and his best month in the industry has been just under $100,000.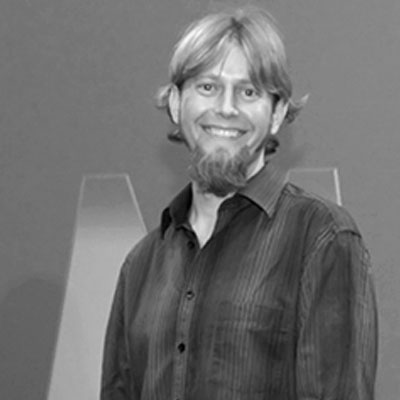 Todd Schlomer
Chief Technology Officer & MLSP Co-Founder
Todd has been an Entrepreneur and involved with Internet Marketing since 2000. He has done everything from marketing his own products and services, publishing eBooks and digital software, marketing affiliate programs, drop-shipping products through online stores and eBay, to marketing multiple companies in the network marketing and direct sales industry.
Todd's strength is in his technical knowledge and abilities. He started programming in 1993 and started developing website applications in 1997. In 2001, he started working at IBM® where he spent seven years developing disaster recovery software designed to protect massive amounts of data for banks and other large corporations. All throughout that time, he continued running businesses and developing his skills marketing other products and services online.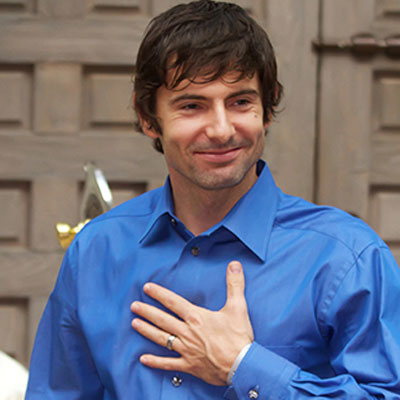 Norbert Orlewicz
MLSP Co-Founder
After 5 years and 6 companies making less than $200 per month in MLM, Norbert made over $250,000 in his first 12 months marketing online, using the strategies that are now available to anyone inside MLSP. One of the top 5 earners in his company, Norbert personally sponsored 140 people in 18 months with an average of 50-100 leads per day.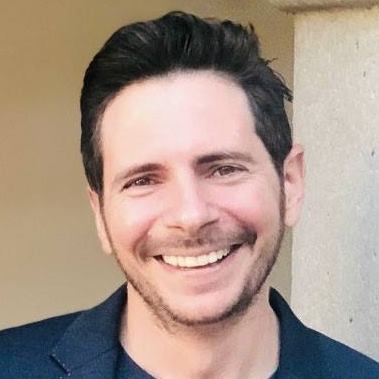 James Fanale
Creative Director
Jim Fanale, twin brother of MLSP Co-Founder Brian Fanale, started his career as a Senior Multimedia Specialist for NASA in Washington DC. After one year, he took a job as a web designer and developer for a public relations firm in DC working for clients such as Shell and Microsoft, while doing freelance work for Lions Gate Films, BET (black entertainment television) and more. After honing his design and development craft, Fanale decided it was time to go out on his own and founded Fanale Creative. Since its inception, Fanale has become one of the most sought after designers in the home based business arena.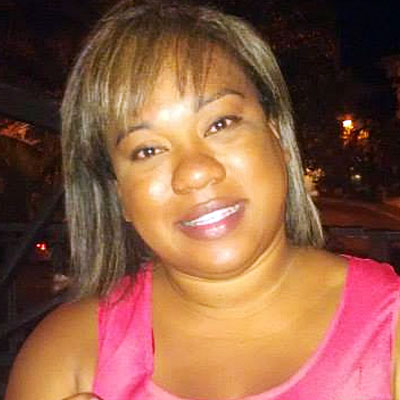 Melanie Lozano
Director of Operations
Melanie joined the MLSP team in August of 2012 as a personal assistant/executive assistant. Prior to joining MLSP, Melanie was a teacher and also has experience in administrative support. Although she does not have any experience in Internet Marketing, she has been intrigued since day one and is working daily to learn all there is about MLSP and the MLSP community so that she can do her part to keep MLSP moving forward and at the top in the industry.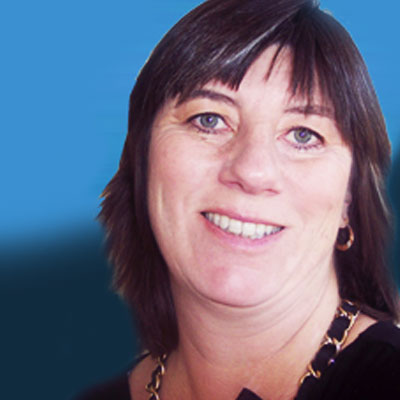 Rhonda Reiter
MLSP Mentorship Administrator
Rhonda has a diploma in Accounting/Finance as well as education in the Marketing and Management field. Rhonda worked in the Bookkeeping/Accounting & Finance industries for over 20 years. While continuing to run their own trucking with her husband, also spent 4 years as a Sales Manager for a major Hotel chain. As a sales manager, gave her a great deal of experience with customer/guests satisfaction. Wanting more flexibility in her job schedule to travel and spend time with her family, she jumped online, and was introduced to MLSP. After spending several months understanding how to use the system, was asked to join the MLSP support team in March 2010, at that time, with no hesitation, left her day job.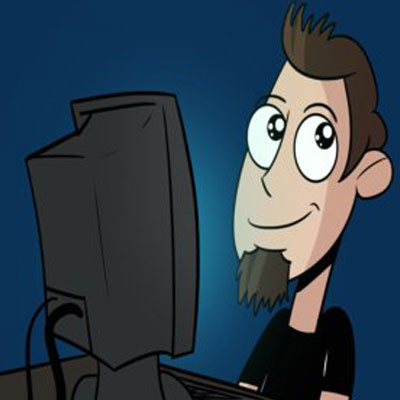 Troy Boyd
Copywriting Assistant
Troy has been working as a full-time copywriter for the past 5 ½ years. His love and skill of persuasion came out of necessity. Getting out of the rat race and working from home full-time meant that he'd have to sell things. Lots of them! After many long nights of studying the greatest copywriters in the world (many nights with no sleep and then off to the 9-to-5), and with plenty of hard-knock trial and error, he began to master his craft. Troy now cranks out hard-hitting copy as Brian Fanale's right-hand man in MLSP. Troy produces many elements of the copy that comes out of our labs including emails, swipe copy, blog posts, sales page material, and products.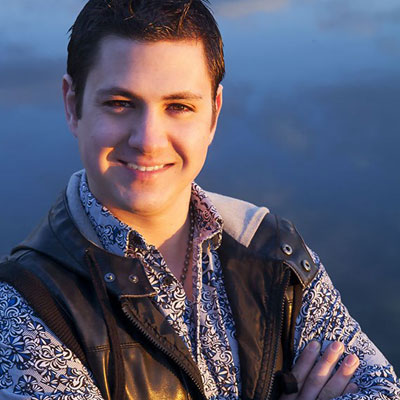 JP Letnick
Director of Videography
JP Letnick started his first business when he was 6 years old and since then he has been a entrepreneur for life. He found MLSP in 2009 while looking for ways to help his team generate leads online. After learning how to approach leaders from an MLSP mindset call, he went and found Norbert's phone number and told him they were meeting for coffee. This led to JP Letnick working with MLSP and helping him grow his own online marketing company, SapphireSEO. JP Letnick is now one of the top online marketing experts in British Columbia. Although he runs his own company, JP always works with MLSP as he says "MLSP is part of his family".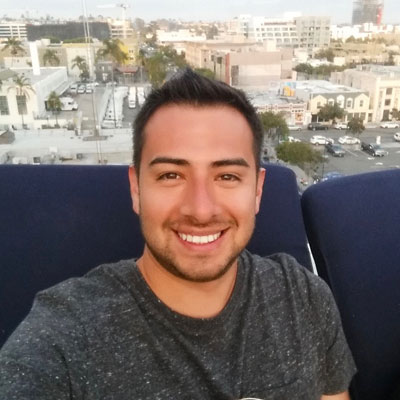 Jimmy Ybarra
Customer Experience Liaison
JImmy started with MLSP in August 2017 joining our Customer Experience LIason team. Jimmy comes to us with over 9 years of customer service experience. As a Customer Service Representative Jimmy gained much experience in customer/member support satisfaction. New to the internet marketing industry, Jimmy is learning how best to serve our community and help members so that their experience with MLSP is both pleasurable and prompt. Outside of working at MLSP Jimmy enjoys the sights around Austin and being outdoors.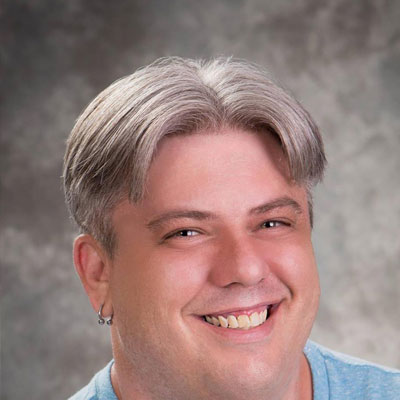 Anthony Jackson
Customer Experience Liaison (Technical Support)
Anthony (aka Techy Tony) joined the MLSP team in August 2017 as a Technical support Liaison. He owns and operates his own computer repair business and has over 15 years of experience in repairing and maintaining computers. Anthony joined MLSP in 2016 to help grow his business and quickly learned that he has a passion for teaching other people how to utilize the unique digital services MLSP offers. Anthony is eager to grow with MLSP and to help others do the same.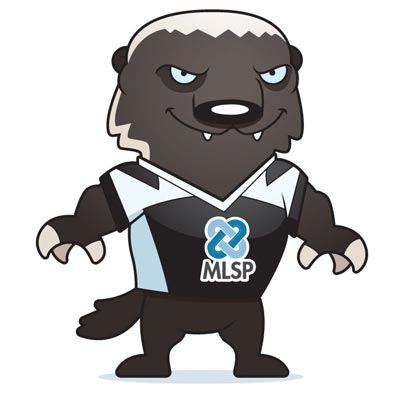 Baxter
The MLSP Honeybadger
HoneyBadger: the Guinness book of world records has named the HoneyBadger the most fearless animal on the planet.
Baxter has been protecting the MLSP family since it's inception back in 2008. Quietly behind the scenes he would prowl on FaceBook and other social media properties making sure the MLSP community was getting what it required to GROW AS A LEADER...
Baxter, who has been with us for years, has taken over affiliate commissions, affiliate manager, team leader roles, management at the MLSP compound, pretty much anything and everything...
This guy bleeds MLSP, is crazy passionate about all of the leaders and success stories we are creating on a daily basis, and he doesn't sleep much... so expect to see Baxter a whole lot more!
When I found the secrets we made available inside of MLSP, the lightbulb went on, the flood gates opened, and the money started rolling in. Immediately my mission became much less about personal financial gain and it switched entirely to how quickly can I teach others these secrets so that they can achieve my results. Over the last 5 years I couldn't be happier watching the MLSP community take over the world, attract some of the most powerful marketers on the planet, and create some of the most influential leaders online today. Collectively this community is unstoppable, and we're just getting started."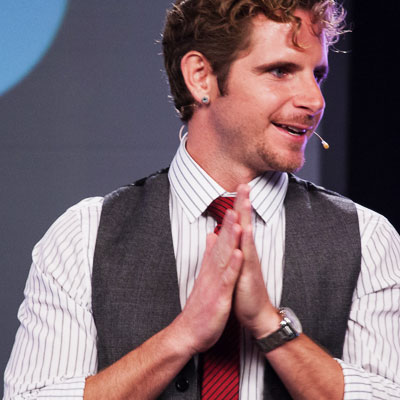 Brian Fanale
CEO & MLSP Co-Founder